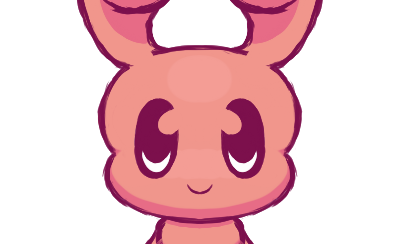 Tami
A downloadable virtual pet
Project Friend - Tami!
A virtual pet made in 3 weeks at Sunnhordland Folkehøyskole. (May 2016)
Art by Maja, whose art blog you can find at majart.tumblr.com!
Audio and writing by Nikolai, whose twitter you can find @vik_nikolai!
Programming and writing by Age, whose itch.io profile you're looking at right now!
-

How to play:
Keep Tami well-fed, happy and clean.
Click/drag the icons to interact with Tami.
If Tami is happy enough, Tami can talk.
Press M to mute music, or S to mute all sounds.
There's no save function.
-
Made in GameMaker Studio 1.4. Windows only.